BCF 335: Becoming a Networking Expert with Steve Sims
In real estate and entrepreneurship, building relationships with affluent and influential people is absolutely key. Steve Sims knows all about this and he shares all about how he built his personal concierge service, Bluefish. He also shares his expert advice on how to build your own powerful network and how to think outside the box to make your dreams come true.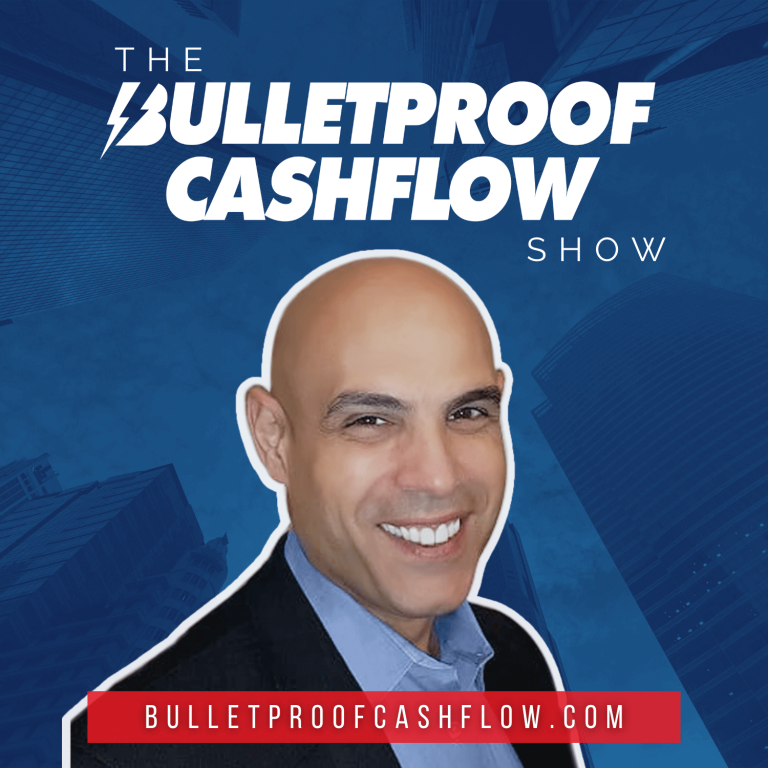 Being a real estate entrepreneur can be really tough, and I know from first hand experience. I bounced around many different companies trying to find my groove after quitting my career in IT. Since that shift, I found that networking and building relationships with affluent and influential people is absolutely key in getting deals. However, that's not always about our needs only, and putting the needs of those folks first is critical. Steve Sims has a very influential background and has a ton of powerful connections, but his life wasn't always that way. 
Steve is an Irish boy with blue collar roots who grew up in East London. He originally wanted to be a stockbroker and eventually wound up in Hong Kong, but his job lasted less than a week. While working at a nightclub, he realized there were a lot of new rich people coming through the doors. Today, he runs Bluefish, one of the most prestigious personal concierge services in the world. Steve's an expert marketer within the luxury industry and has worked with big entrepreneurs like Elon Musk and Richard Branson. Steve and I talk all about his journey and how he built his amazing network of high-power relationships. Building relationships isn't always about uncovering pain points and solving problems. Steve shows us how to think outside the box to help you become someone your network needs. 
What's Inside:
Steve's journey and how he started Bluefish.

Why problem solving isn't always the key to relationship building and what to do instead.

Why people struggle with acknowledging their deepest passions.

How Steve helps entrepreneurs through his media company.
Mentioned In This Episode:
Listen to the podcast on your favorite player: