Discover the untapped potential of multifamily real estate investing with our game-changing free E-book, revolutionizing your path to financial abundance.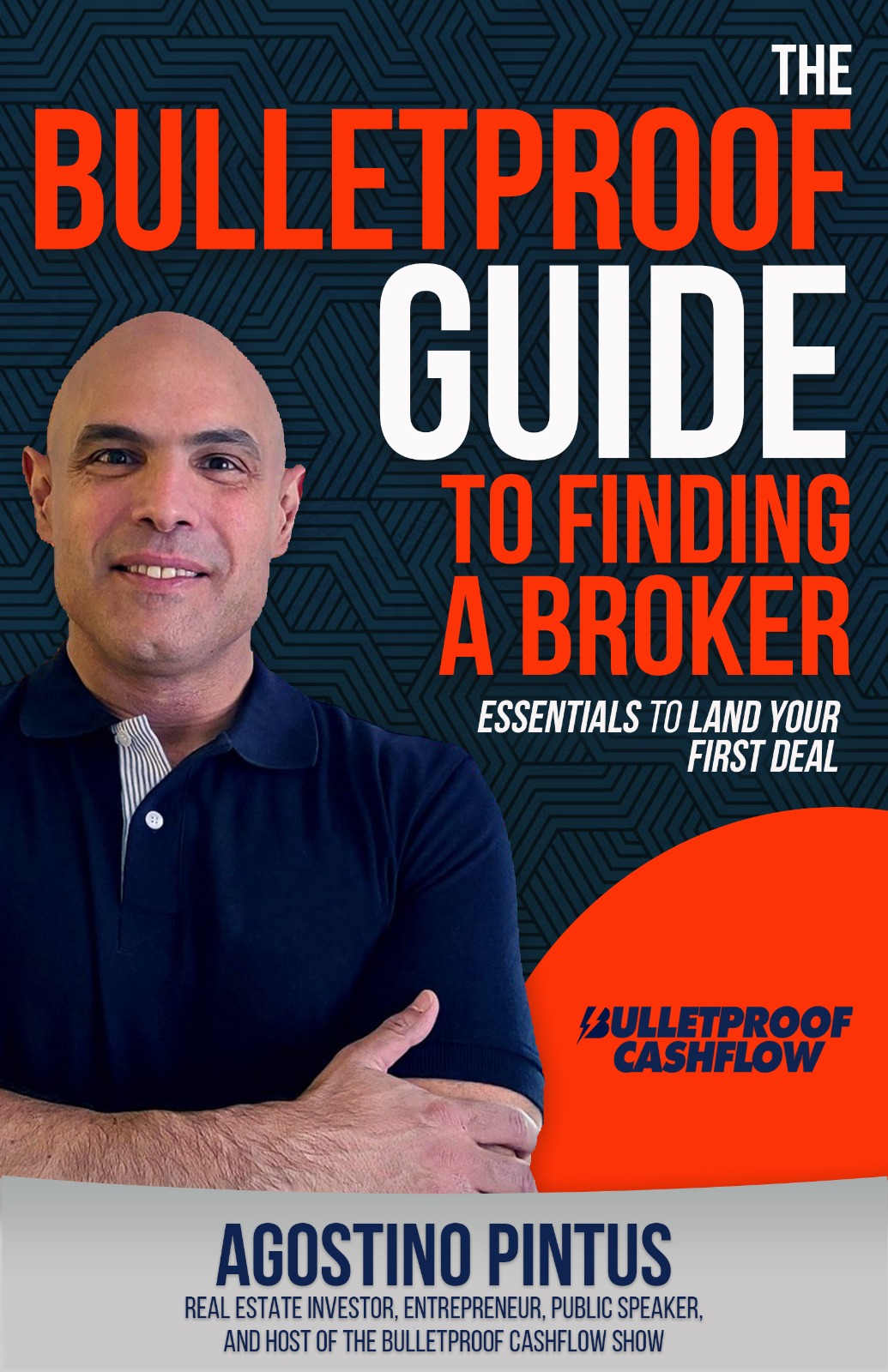 Bulletproof Guide
To Finding A Broker
This simple PDF presents how I was able to find , negotiate, and close my first multi-million dollar real estate deal last year. This is my field guide to breaking through the noise and getting the attention and respect of the commercial real estate brokers – the gatekeeper of the deals you want.
GET FREE E-BOOK!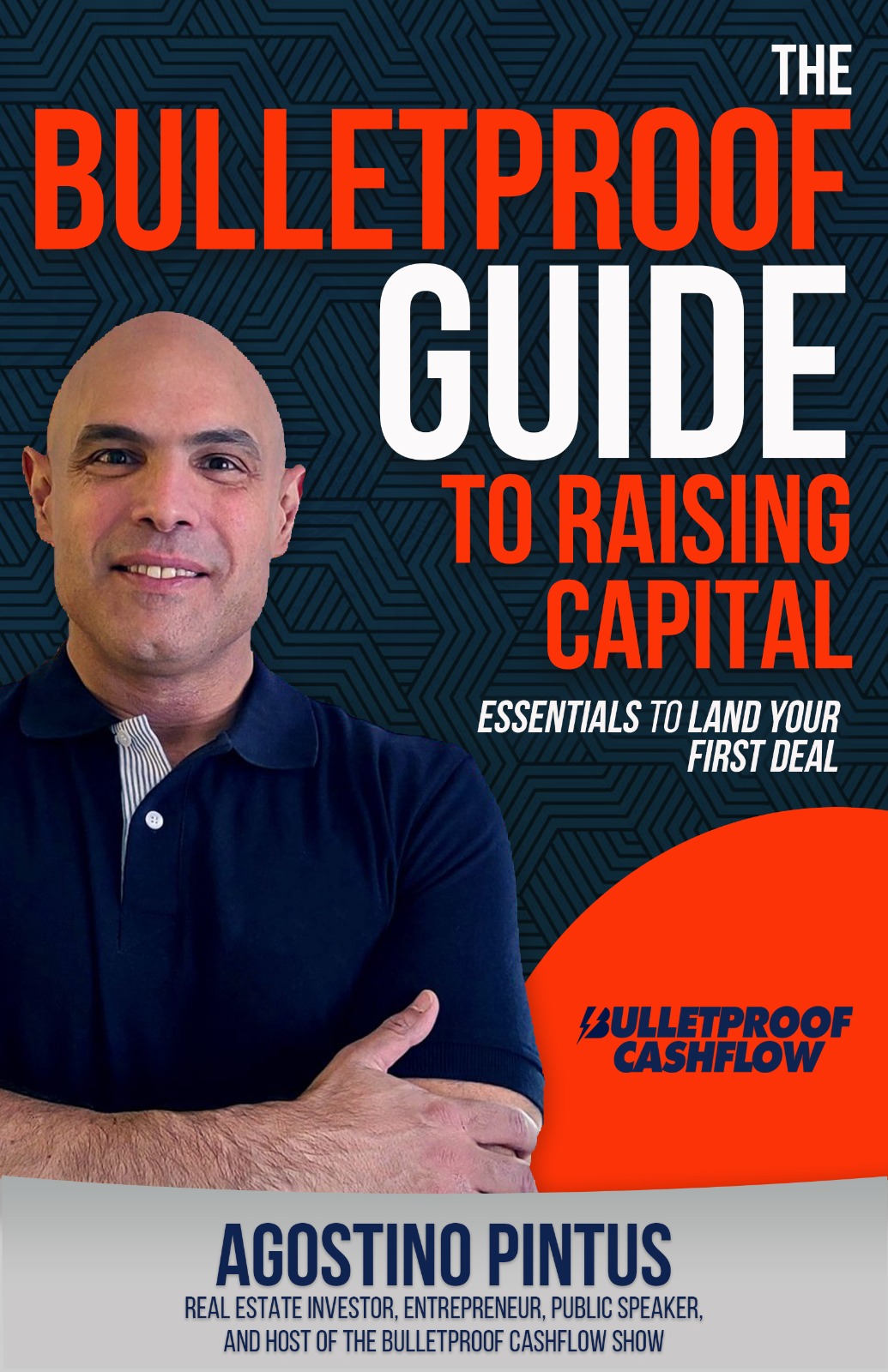 Bulletproof Guide
To Raising Capital
If you're still buying single-family homes and want to scale up to buying your first apartment deal but don't know where to start, then this free PDF is for you.
GET FREE E-BOOK!
Bulletproof Guide
To Hiring a Contractor
ired of the frustration and uncertainty when hiring contractors? Our comprehensive guide provides you with proven strategies and insider tips to ensure you find trustworthy contractors every time. Don't miss out!
GET FREE E-BOOK!