Stay ahead of the game by
joining forces with
real estate experts.
Get practical, actionable tips to accelerate your real estate businesses, personal life, and financial growth.

Meetups, Events,
and Seminars
Stay ahead of the game by keeping your finger on the pulse of what's happening in multifamily real estate. In our events, multifamily enthusiasts and experts join forces to educate and impart knowledge to a hungry and ambitious audience. Attendees will walk away with practical, actionable tips to initiate positive changes in their real estate businesses and personal lives, resulting in financial growth.
Whether our free or paid events, we invite you to take part in these immersive experiences – where real innovative solutions are laid out for you by experienced industry leaders who have been there and done it. You will have the opportunity to meet and collaborate with like-minded real estate owners, and come away with out-of-the-box ideas to grow your portfolio.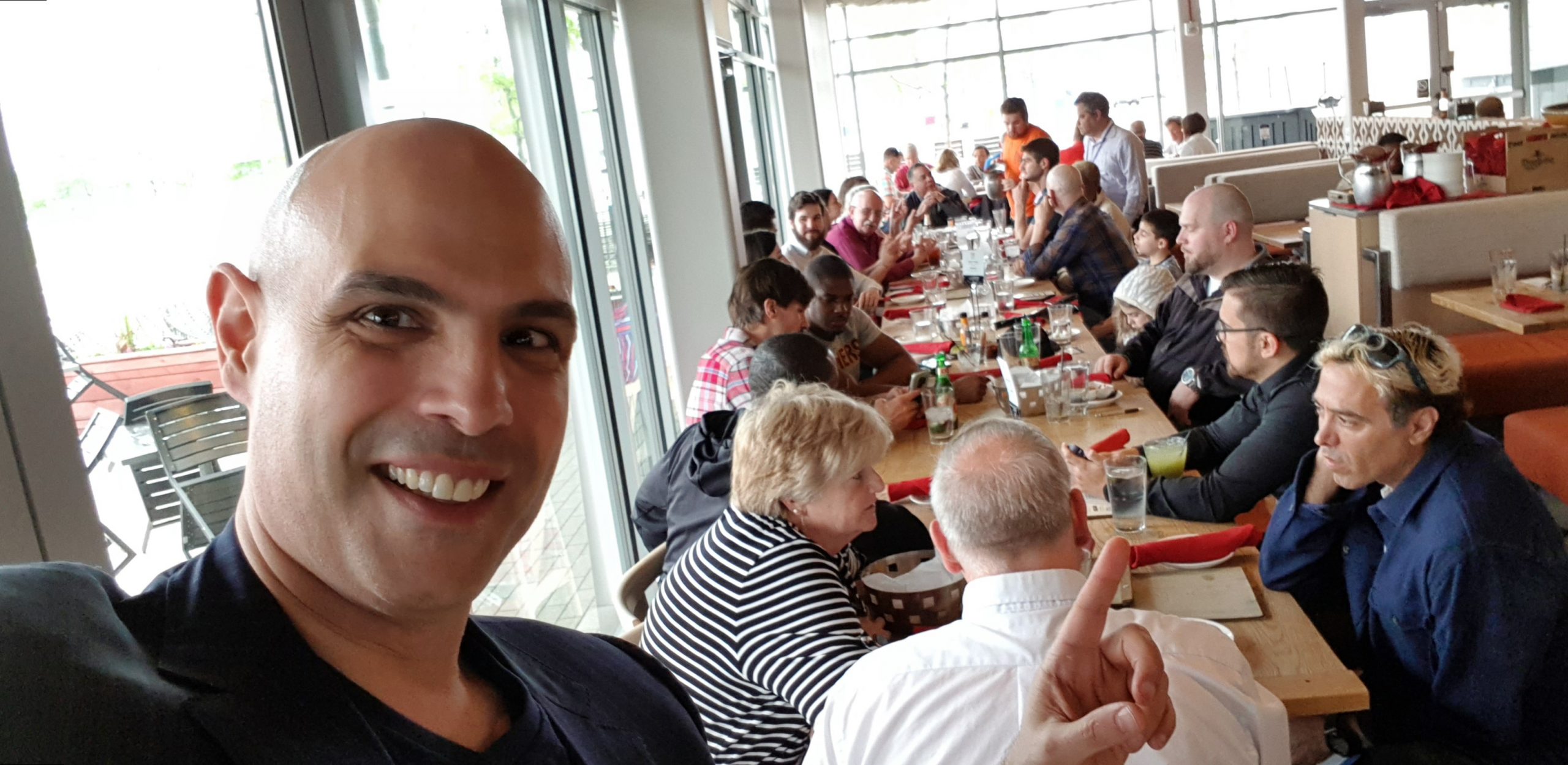 Bulletproof Cashflow
Multifamily Meetup
The Multifamily Real Estate Investors Meetup is a networking event for new, intermediate and advanced investors with a serious interest in multifamily real estate. Join us to discuss ways to increase income and reduce expenses, explore acquisition strategies and perform real-time deal reviews.
The target audience of these events guarantees that you will find like-minded individuals to connect. You may even meet your next business partner!
There is NO COST to attend. This is a networking event for multifamily investors.
Join us for a night of connections, strategies, and delicious food!
Bulletproof Cashflow
Events & Seminars
In our live events & seminars, you are going to learn how to get into the real estate game, evaluate deals and MORE. The intent of our educational series is to expand your comfort zone exponentially. You will discover how to develop your business in areas which are absolutely critical to your success.
Events are tailored to the needs of individual groups and will have you leaving with practical real estate advice and tools to grow and scale your multifamily business.
Attendees learn about the latest trends, strategies and tools in the realm of real estate, management, marketing, and more. You will go home with confidence, knowing exactly what you need to do to maximize your real estate portfolio.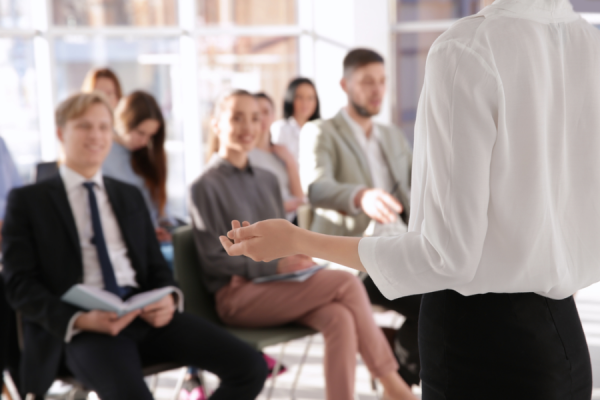 Wonderful information and networking opportunity. High value individuals. Come here if you want success in Multifamily!"
Awesome meetup! Very educational. If you're looking to invest in Real Estate you don't want to miss this!
I'm so glad I made the decision to come! The networking has been amazing. If you're an apartment investor or aspiring to be one, you need to join this group
Best network group yet! Learning so much and meeting great people
Very knowledgeable organizers willing to teach new to the industry as well as grow and network with the experienced attendees sharing ideas, their experiences, and "best practices" in the multi-family market. Highly recommend
Download Free Ebook
"Generating Wealth
Through Real Estate"
Discover how real estate is one of the best investments you can make to create wealth and build cashflow. Download the FREE EBOOK today! Your information is 100% secure and will never be shared with anyone.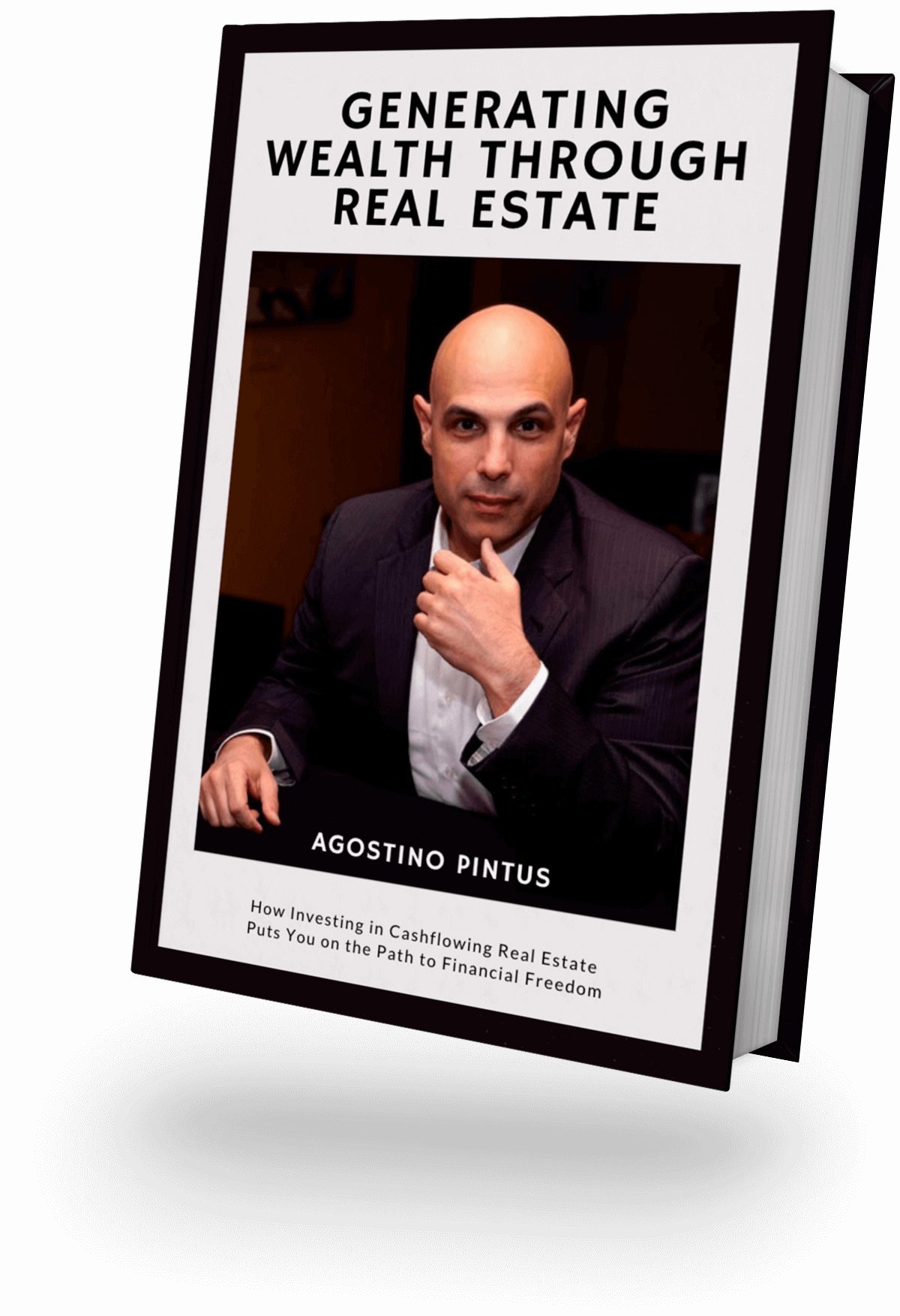 Download Free Ebook
"Generating Wealth
Through Real Estate"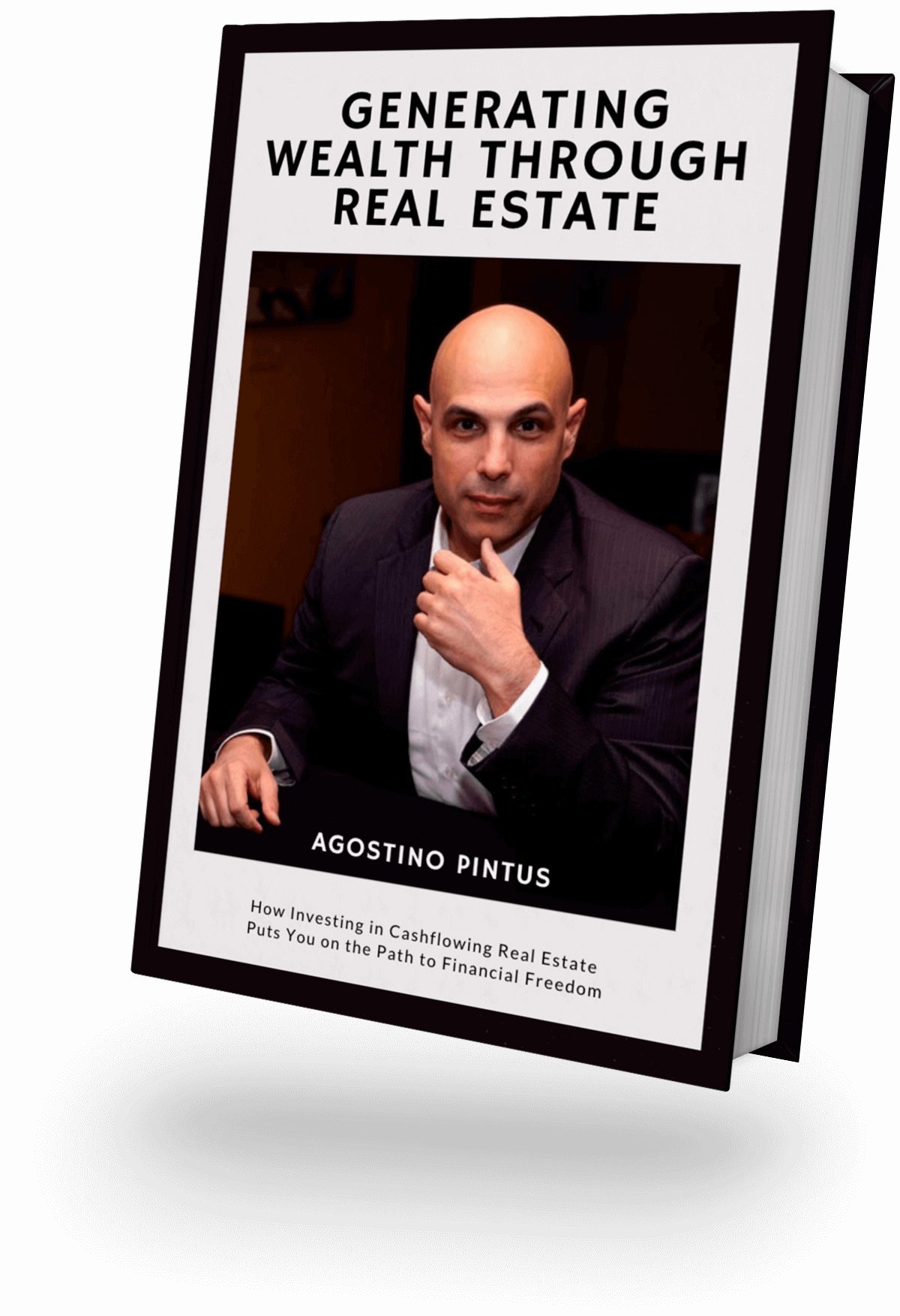 Download Free Ebook
"Generating Wealth
Through Real Estate"