BCF 334: Success in Syndication and Senior Assisted Living with Vinney Chopra
Vinney Chopra came to the United States with seven dollars in his pocket and a dream. Today, he's a successful real estate investor, author, and podcast host. Vinney has seen massive success with syndication and in the senior assisted living spaces and gives us the insight into what it takes to run and scale a profitable venture.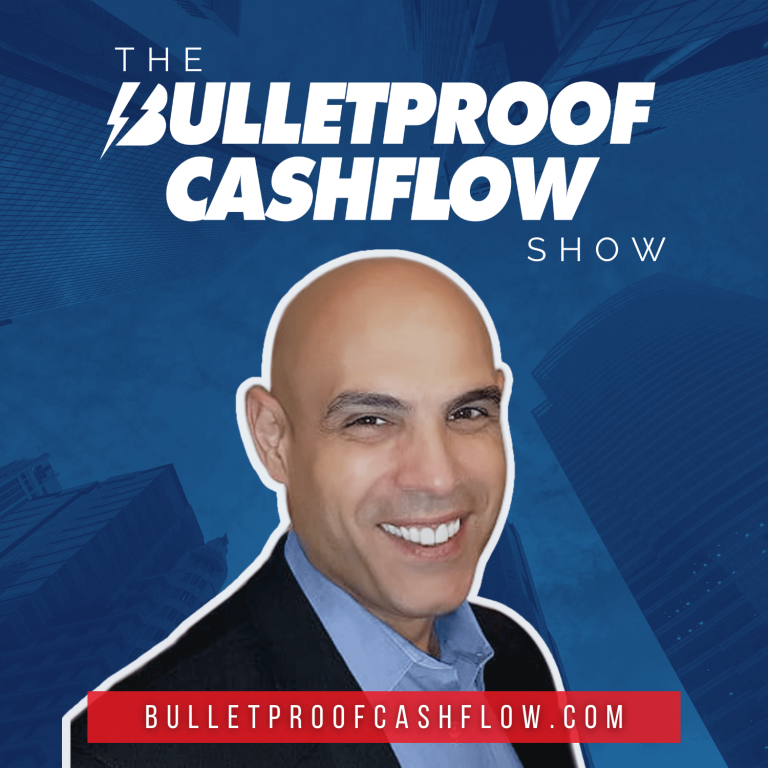 At the time this episode was recorded, I've interviewed well over 400 guests on Bulletproof Cashflow. I can confidently say that positivity is a cornerstone of every single entrepreneur's success. It's important to stay positive to overcome the tough times, even when it seems like we're in our darkest moments. Vinney Chopra came to the United States with only seven dollars in his pocket and a dream. Now, he's a real estate investor, syndicator, international best-selling author of two books, and the host of three podcasts. Vinney's also built a portfolio of over 6,500 units amounting to over $650 million in the multifamily, senior assisting living, and hospitality arenas. He's also passionate about helping others achieve financial freedom and is currently focused on giving back.
Vinney got started selling books door-to-door, 80 hours a week, as a college student. This got him so excited about sales and he followed his heart to shift his focus from an engineering career to relationship building, and then got into real estate. He started investing in single family homes and then a 14-unit multifamily complex. The knowledge of not taking rejection personally from his door-to-door sales days helped Vinney scale to larger investments. He still trains on sales and marketing tactics because they're so foundational when it comes to building a real estate business. Vinney shares how he educates his clients about syndication and why it's important to show investors that you're staying in compliance. He also gives us an inside look into how he's seen success within the senior assisted living space.
What's Inside:
How Vinney went from selling books door to door to successful real estate investor.

Why sales and marketing skills are foundational in real estate.

How Vinney runs his senior assisted living investment strategies.
Mentioned In This Episode:
Listen to the podcast on your favorite player: