BCF 333: 1031 Exchanges with William "Bill" Exeter
1031 exchanges are a unique investment vehicle that allows investors to defer their capital gains taxes. Bill Exeter has been working in financial services since the 80s and has been a qualified 1031 intermediary for over 34 years. Bill explains how 1031 exchanges help protect your money and the steps a regular investor should take to make sure their investments are set up correctly.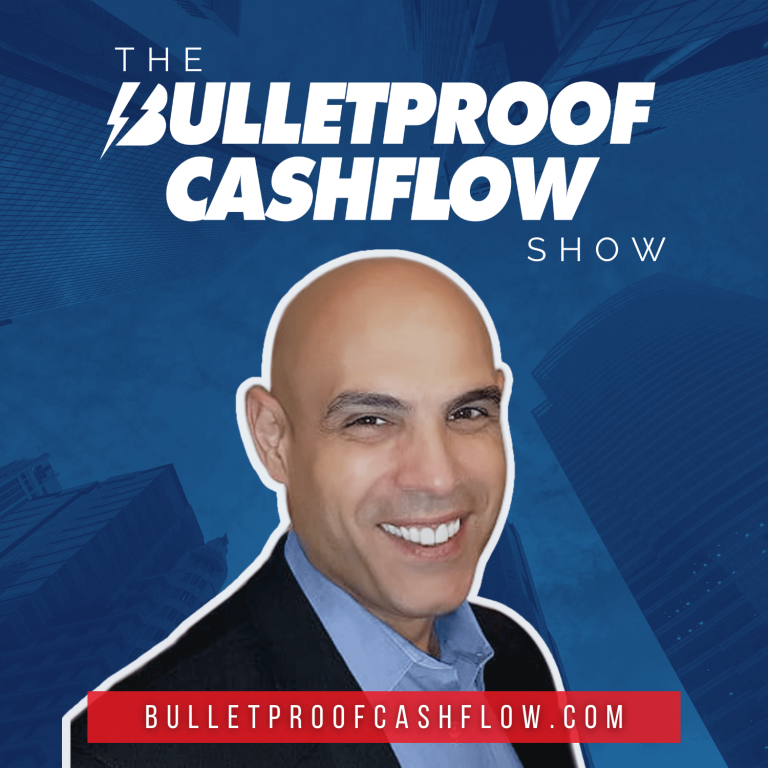 One of the primary reasons investors love real estate is because of the huge tax benefits, and the 1031 exchange is known specifically for this reason. The 1031 is a section of the IRS tax code that allows investors to defer paying capital gains taxes. If you're a real estate investor, 1031s are a great way to keep your gains to yourself. Bill Exeter has been working with investors as a qualified 1031 intermediary for over 34 years. He provides specific steps and useful information for those considering one of these exchanges to minimize their tax hit. He's also the president of the Exeter Group of companies and has been in the banking, trust, and fiduciary services industry since 1980.  
Bill tells the story of how 1031 exchanges came about in the 80s and does a great job of explaining how these investments work. You can use 1031s to generate cash flow or work with an attorney to place them in a trust to leave a financial legacy. The government was recently looking to put limits on 1031s, but according to Bill the risk of those passing is low. If you're looking to get into a 1031, make sure to consult a tax advisor first. Then you want to make sure to set the exchange up before closing to defer your taxes appropriately. You'll need a solid team of people around you who understand these investments, so make sure to get your team together first before diving in.
What's Inside:
The history of 1031 exchanges and how they work to defer taxes.

Steps for a regular investor to get into a 1031.

Advice for choosing the right management team for your 1031 investments.

Trends in the 1031 exchange space.
Mentioned In This Episode:
Listen to the podcast on your favorite player: