BCF 330: Personal Development, Growth, and Success with Chris Widener
Chris Widener is a hugely successful author, speaker, and coach who knows all about how overcoming obstacles in life. We talk about his intuitive coaching style and how important it is to understand how our pasts shape who we are today. We also talk about the importance of discipline and how your greatest strengths are often tied to your greatest weaknesses.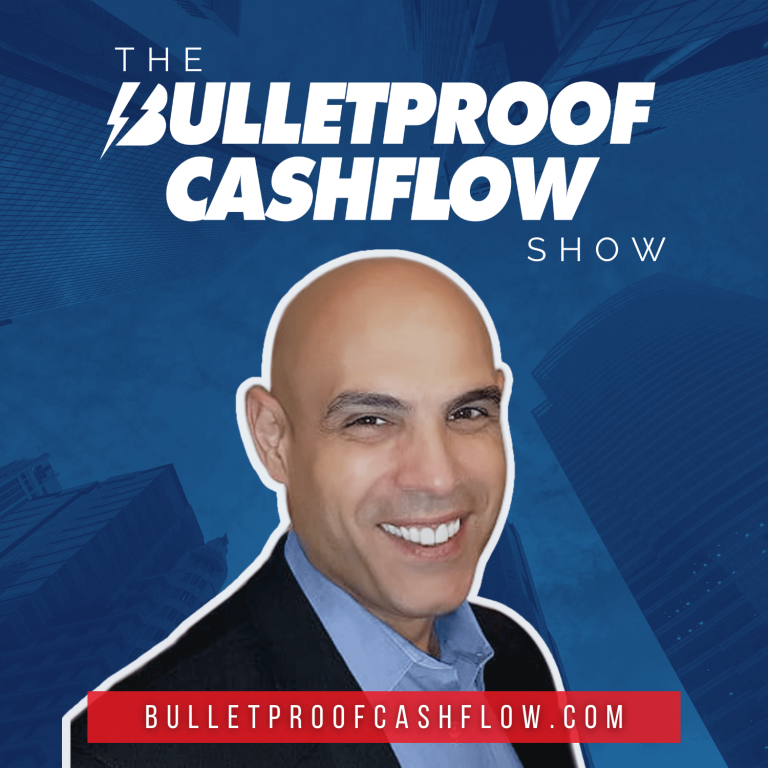 We all want the trust, respect, and admiration from your support network to help build your real estate business. It requires a lot of discipline, specifically around your mind, your body, and the company you keep. Many people underestimate this part of growth, but it's a big part of building success throughout your life. After being a troubled kid and having to deal with the loss of his father, Chris Widener has had to overcome various obstacles. He's now an author, speaker, coach, and a leader of so many people who've accomplished their own goals. Chris' clients include big names like G.E., Sysco Systems, Microsoft, and the Harvard Business School. He's also the author of 20 best-selling books and his own publishing company has published plenty of successful titles for others. 
Chris shares how he coaches his clients for success. A lot of coaches provide cookie-cutter advice and guidance. Chris gets to know his clients on a personal level and takes an intuitive approach, so he only takes on a handful at a time. Your greatest strength often comes from your greatest weakness, and so much of who we are comes from what we went through when we were younger. Self-development is all about self-awareness and we have to constantly hold ourselves accountable to grow. The difference between successful and unsuccessful people is who is able to learn more from their mistakes. 
What's Inside:
Chris' journey and how he grew his personal development empire.

Why it's important to understand how our past affects who we are today.

Why the advice of taking "massive action" might not give you results.
Mentioned In This Episode:
Listen to the podcast on your favorite player: