BCF 313: Building Wealth with Steve Trang
BCF 313: Building Wealth with Steve Trang
There are a lot of things that go into building wealth. Steve Trang is a real estate investor and coach with years of experience, so we sat down to talk about achieving success and financial freedom. We discussed mentors, sales strategies, work ethic, and a whole lot more. This one's a must-hear for entrepreneurs of all levels.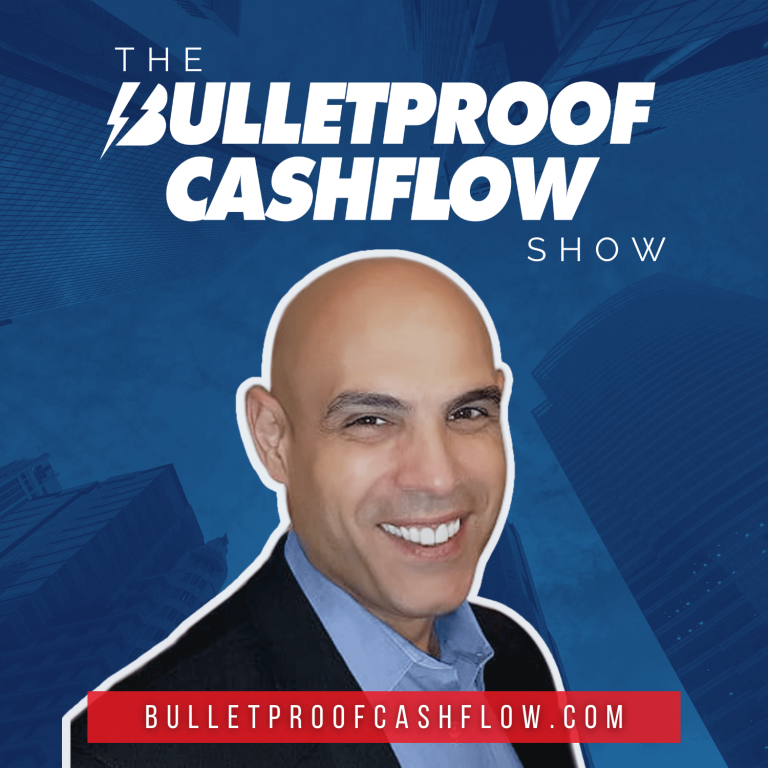 Investor and coach Steve Trang and I sat down to talk about building wealth. After leaving his job at Intel, Steve pursued a career in real estate in 2007. Over the years, Steve found success as a real estate investor and entrepreneur. He's had an incredible journey, so it was great to hear his thoughts on building wealth in today's world.
Today, coaching is one of Steve's passions. He shared his thoughts on finding a good mentor, and how important it can be for a person's career. The right mentor can make all the difference. Coaching services are a great way to find your mentor.
We also talked about work ethic, being comfortable, and being satisfied. A lot of people are perfectly satisfied with their 9-5 day job. But if you're not, it's possible to get out of that cycle. As Steve says: You have to want the upside, and you have to be willing to pay the cost.
"Finding deals is the single most valuable skill." Steve and I agree, if you can't find deals, you're not going to get far as an entrepreneur. It was great to hear Steve's insights on how his team finds deals and opportunities. Sales techniques are an often-forgotten skill, so he also offered some tips on how to get those deals over the line.
Steve ended on some fantastic advice: Invest in yourself. No matter what happens – no matter how catastrophic – you've always got yourself.
What's Inside:
The importance of finding a good mentor.
Coaching services can be a huge help.
When it comes to financial freedom, you've got to be willing to put in the work.
Finding deals is the most important skill you can have.
Hone your sales skills – that's how you make deals happen.
Mentioned In This Episode:
Listen to the podcast on your favorite player: