BCF 312: Building a Career in Real Estate
with Darin Batchelder
BCF 312: Building a Career in Real Estate with Darin Batchelder
If you're interested in building a real estate career, this episode is a must-hear. I talked with Darin Batchelder about how to grow your investing career, by picking the right deals, leveraging relationships, and a lot more. We touched on everything that beginners need to know about today's markets.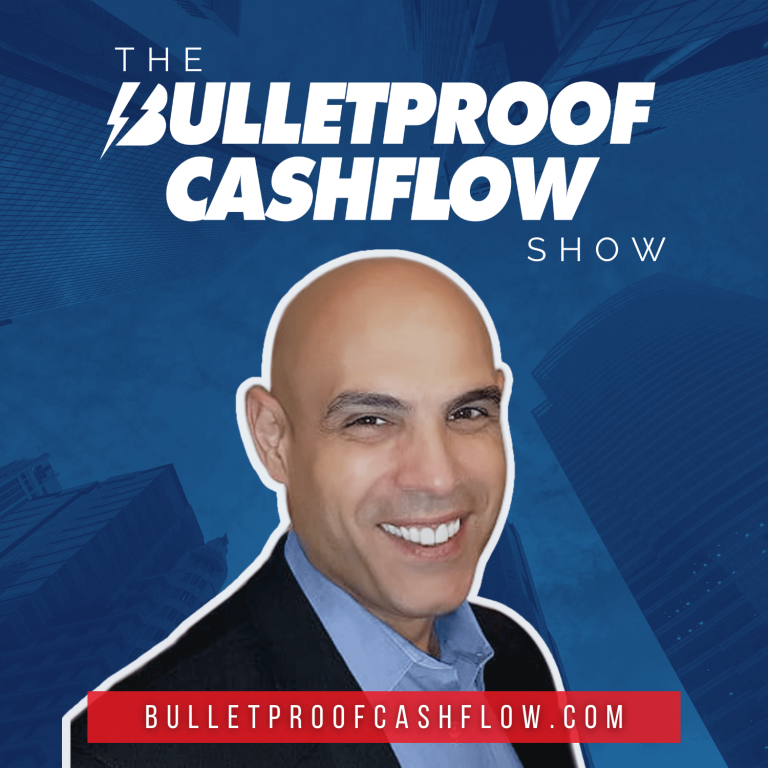 Darin Batchelder is an experienced investor, who's come a long way in just three years. It was great to talk to him about how he's built a career in real estate. We both agree that the potential for wealth building in real estate is virtually unmatched across any other type of investment.
We also talked about what we look for when going into new markets, or when finding partners for deals. Mitigating risk is an important part of the process, and it's always important to work with people you know, like, and trust. Darin gave some great insight on how he handles risk, and how he picks his partners – and his deals. We also discussed how to navigate in today's markets, and how inflation can impact strategy. Inflation's the hot topic now, so it was great to hear Darin's thoughts on how it can affect real estate investors. No one has a crystal ball, but it's important to keep inflation in mind.
From there, Darin and I talked about relationships. It's important to work with people you trust, and we agree that a lot of great deals can come from great relationships. Darin gave his thoughts on being direct with potential clients and partners, and how that can help improve relationships.
We ended on some bulletproof advice from Darin: Take action. That's the biggest difference between people who are successful and people who aren't.
What's Inside:
What to look for in investing partners.
How to handle risk in real estate investing.
What inflation means for today's market.
Leveraging relationships to improve your career.
The importance of taking action.
Mentioned In This Episode:
Listen to the podcast on your favorite player: