BCF 310: Industrial Real Estate with Dan Kennedy
BCF 310: Industrial Real Estate with Dan Kennedy
Dan Kennedy has spent over a decade investing in real estate. Today, he focuses on commercial assets. He provides plenty of great info on how to handle commercial assets in a wide variety of markets across the country. Dan also tells us how he's handling the post-COVID market. We end by discussing the critical importance of cashflow.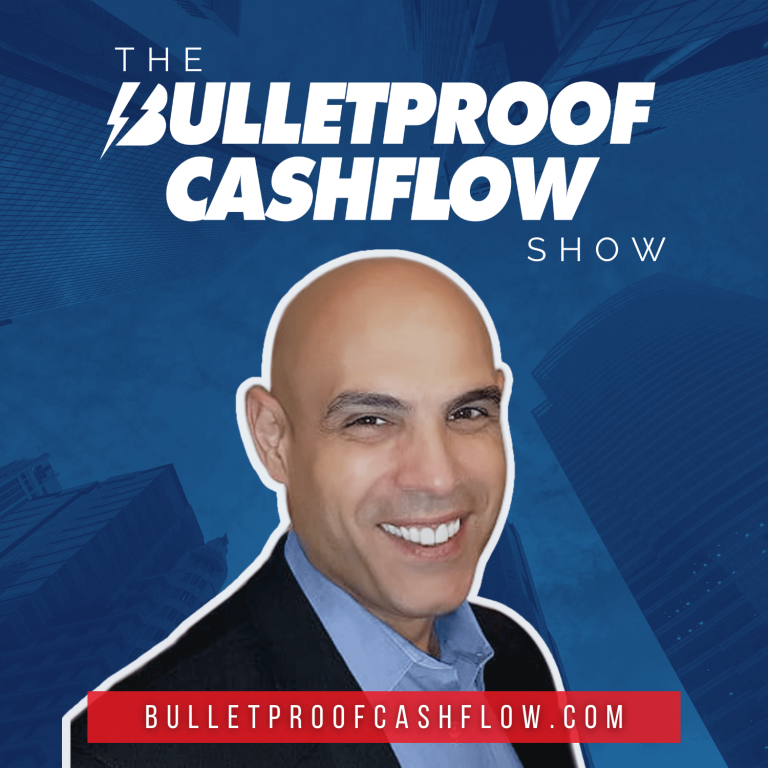 I sat down with Dan Kennedy, an experienced investor who focuses on industrial and commerical assets. Today, he's at Driven Capital Partners, where he manages a wide portfolio of investment assets.
Dan got into the industry after the Great Recession, and he talks about how he used that opportunity to buy distressed homes. Dan talks about his early days in commercial real estate, and how he identified his first commercial assets. He credits good timing and taking his opportunities as they come.
Dan also talks COVID and how it's affected his investment thesis. The pandemic has expedited some businesses and hurt others. Moving forward, Dan mentions the asset classes that he feels are poised to perform in the post-COVID landscape. He gave some great insight on how to manage these particular asset classes, and what he finds appealing about them.
With his strategy, Dan discusses how he can diversify his portfolio across the country. He gives some great information about what he looks for in assets, and how these apply to different markets. California in particular is a difficult market to crack, so it was great to hear Dan's thoughts on how he handles it.
We end on some great advice from Dan: Focus on cashflow. He gives us some insight on why this is so important. We both agree that cashflow is a number 1 priority – check out our thoughts on why that it's so important.
What's Inside:
Dan gives his thoughts on promising post-COVID asset classes.
Cashflow is key.
Dan offers some insight into handling assets across the whole country.
Timing can make (or break) your real estate investment.
Tips on moving from residential to commercial real estate.
Mentioned In This Episode:
Listen to the podcast on your favorite player: