BCF 309: Net Leases with Joel Owens
BCF 309: Net Leases with Joel Owens
Joel Owens and I covered a whole lot of ground on net lease assets. After going through the different types of net lease assets, we cover everything from flaky buyers and closing times, to business-friendly states and more. This one's a must-hear for anyone considering moving into the net lease asset space.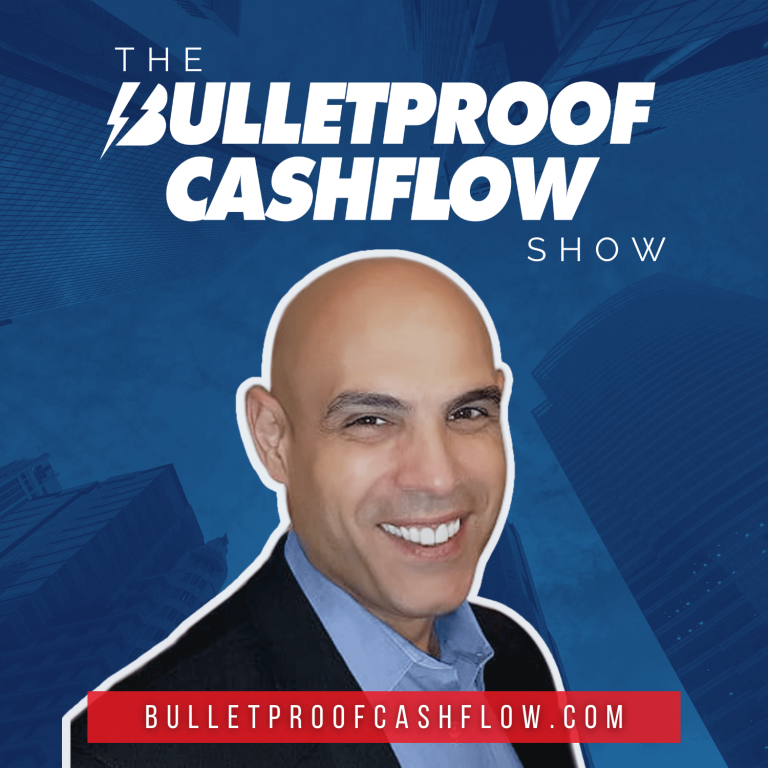 In this episode, I sat down with Joel Owens to talk all things net lease. Joel's an experienced multi-tenant investor, broker, and land developer, and he's worked with some of the biggest names in the business. Currently, he's the principal broker at NNN Invest.
We talked about the different types of net-lease assets available – there are plenty to choose from, so it was great to hear Joel talk about the ins-and-outs of these asset types. Every asset is different – and that means every asset requires a different lease. Joel also talked about making sure you have the right attorney on-hand for creating your leases. He gives some great tips on how to find the perfect attorney.
When it comes to real estate, closing is the name of the game. We talked about how to close deals, and how to continuously perform with each asset you sell. It's important to follow-through on your deals, and Joel provided some great insight on the importance of being a reliable, reputable closer. Joel also has some great insight on flaky buyers (and how to avoid them). It's pretty easy to vet your buyers, and it can save you a whole lot of effort in the selling process.
"I tell sellers now, we need 45 days of due diligence."
The market's different these days, for a whole lot of reasons. This new market means changing expectations on closing times. There are a lot of different ways to navigate these things, and Joel talks how a net-lease impacts your overall timeline.
We ended on some great advice from Joel: "Don't reinvent the wheel." Stick with what works.
What's Inside:
Joel discusses all of the different net-lease asset types.
We talk the importance of closing, and building your reputation as a performer.
Today's market means changing timelines on the selling process.
Flaky buyers slow everything down.
Different markets require different strategies for net-lease assets.
Mentioned In This Episode:
Listen to the podcast on your favorite player: