BCF 307: Using Retirement Funds for Real Estate
with Dan Kryzanowski
BCF 307: Using Retirement Funds for Real Estate with Dan Kryzanowski
It's a little-known fact that you can use your retirement dollars to invest in real estate. Dan Kryzanowski educates his clients on this process and works within the family office and self-storage spaces. Raising capital when you're first starting out can be a challenge, but there are many creative, out-of-the box ways to make it happen.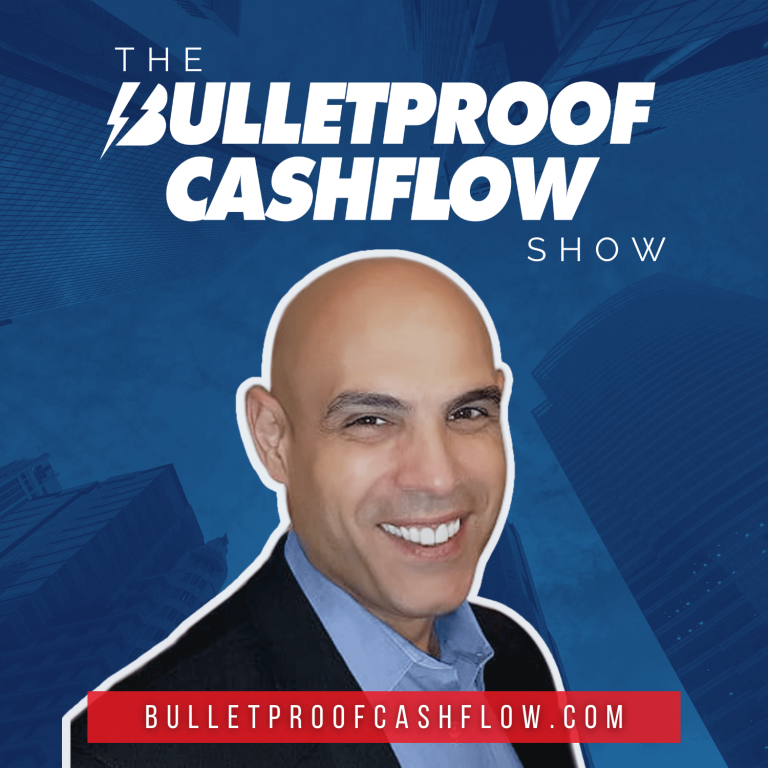 When you first jump into real estate, it can be tough to start raising capital. Establishing a network for your efforts is key. Putting yourself out there, establishing yourself, and creating value are all so important when you're trying to find and build relationships. Dan Kryzanowski has an excellent understanding of all of this.
As an active real estate investor, he and his partners have raised millions of dollars. Dan helps his clients use their retirement savings to invest in real estate. He's also been able to generate wealth for both himself and others within the self-storage space.
Many people aren't aware that they can use their retirement dollars to invest in real estate. Dan works to educate his clients on how the process works, as most people are under the impression that the money is locked up. Dan also works within the family office space, which is essentially someone who manages a wealthy family's money and seeks to preserve their lifestyle. Getting exposure to family offices through attending their events takes time, but consistency pays off.
If you have a unique resume, that can also help you get some stage time. Dan sees self-storage becoming more important over the next decade, shifting from a want-to-have to a need-to-have. Death, divorce, disaster, dislocation, and decluttering are the main reasons why someone would need extra storage. Dan feels that the demand is here to stay and it's a great investment opportunity.
What's Inside:
How self-directed IRAs and solo 401Ks work.

What it's like to do deals with family offices.

Why self-storage is going to become more important over the next decade.
Mentioned In This Episode:
Listen to the podcast on your favorite player: