BCF 306: The Passive Income Attorney
with Seth Bradley
BCF 306: The Passive Income Attorney with Seth Bradley
Seth Bradley has closed billions of dollars in real estate transactions as a broker, investor, and attorney. Today, he's a managing partner at two different firms and helps clients grow their portfolios and protect their assets. Seth knows what it takes to go from working in a corporate setting to real estate entrepreneurship. He shares what he's learned from his experience and what's helped him get to where he is today.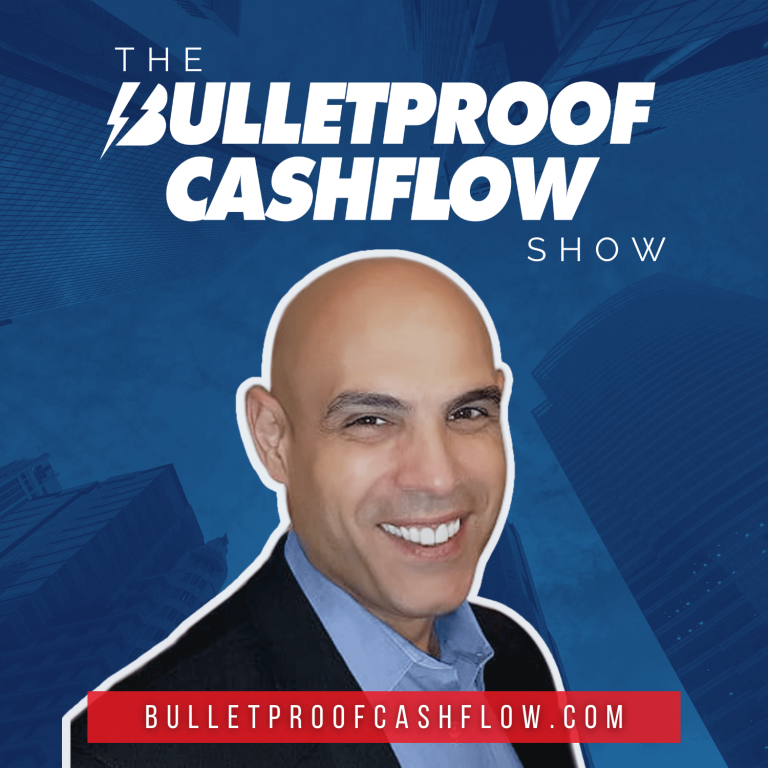 Warren Buffet famously said that if you don't find a way to make money while you sleep, then you're going to work until you die. Real estate allows us to get away from the daily grind and live life the way we want to. Seth Bradley has done this for himself and helps others get there as well.
He's closed billions of dollars in real estate transactions as a broker, investor, and attorney. He's a managing partner at Law Capital Partners, a private equity firm focused on multifamily and opportunistic real estate acquisitions. Seth is also managing partner at Bradley Law Limited, a firm that helps clients with their real estate needs and protects their assets. He hosts a podcast called The Passive Income Attorney that helps law professionals learn how to stop trading their time for money so they can practice what they want to while living life on their own terms.
The golden handcuffs that come with a regular job can really lock you in. You get used to that kind of life and it can take your freedom away, as your income is tied to time. We're told from childhood that entrepreneurship is too much of a risk. Seth spent 11 years in higher education and was never taught how to open his own practice. Jumping to entrepreneurship and leaving that stable paycheck is scary at first, but it's riskier to stay in a job with one source of income for the rest of your life.
Real estate investors can make mistakes on the legal side when doing deals. Seth shares what he's seen and how you can avoid it. Consulting an attorney when drafting documents is critical to cover your bases.
What's Inside:
Seth's story of going from lawyer to entrepreneur
The mindset shift needed to get into real estate
Common legal mistakes investors make
Mentioned In This Episode:
Listen to the podcast on your favorite player: