BCF 303: Consistency, Commitment, and Courage
with Dave Seymour
BCF 303: Consistency, Commitment, and Courage with Dave Seymour
Dave Seymour, the founder of Freedom Venture, is a former firefighter from Boston that is now seeing massive success within the multifamily space. He also advises and coaches real estate entrepreneurs on how to cultivate the right mindset to live the life of their dreams. Not everyone has what it takes to become an entrepreneur, but the ones that do know that it doesn't come without hard work and personal accountability.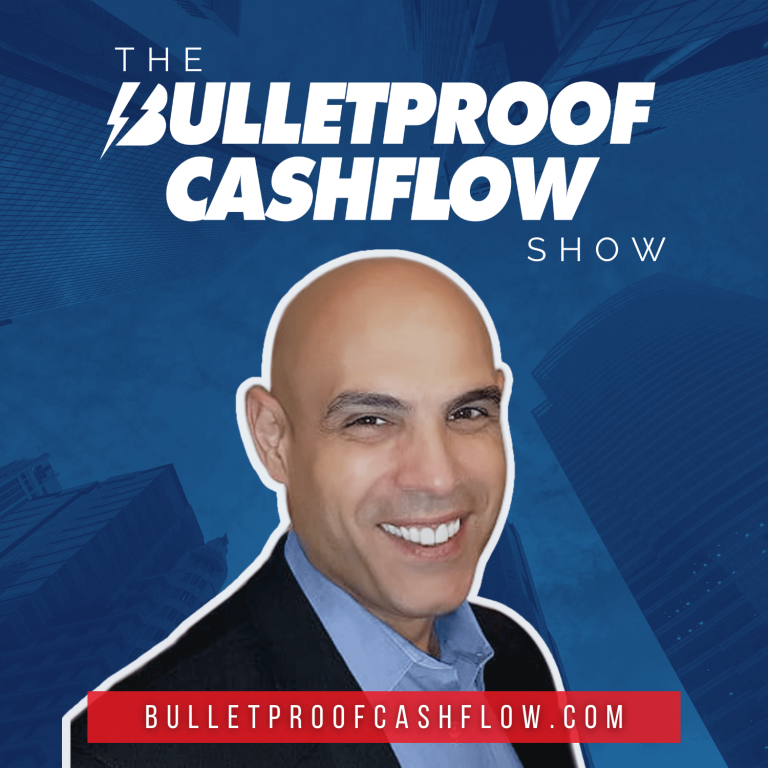 Like so many others, I got into real estate because I didn't want to trade my time for money. I wanted to live life on my own terms and invest to make that lifestyle a reality. Dave Seymour, founder of asset management firm Freedom Venture, shares that same mindset. Before he started his real estate journey, he was a firefighter by day with two other jobs in the side, trading about 120 hours per week for someone else's money. As an immigrant to Boston from England, Dave's working-class father instilled in him that he should spend his life working hard for his money, but never taught him about true financial freedom.
Dave eventually hit a bottom that included facing foreclosure and losing relationships with people he loved. After praying for answers, he decided to get into real estate after hearing a commercial on the radio about a seminar. He got started with single family deals and moved on to multifamily. He's now done over $300mil in transactions and advises and mentors real estate entrepreneurs on the mindset needed to make their dreams come true.
People are quick to say that entrepreneurship is risky but having someone else in control of your financial freedom and future is arguably the bigger risk. In today's world, questioning things is frowned upon, but being a successful entrepreneur is all about discovery and asking those tough questions. It's also about making sure you know why you're on the entrepreneurial path. Dave's journey into real estate was driven by pain and loss in his life and a strong desire to turn it around.
There's a cancer in settling for less and not seeking accountability. Many people give up entrepreneurship because they can't handle the discomfort of being rejected. A yes or a no is more valuable than a maybe, and every no gets you closer to your goals. Surrounding yourself with the right team is essential when scaling your business, and it's important to find great people who are the best at doing the necessary things you aren't skilled in. People also make a huge mistake when investing in education, thinking that a degree alone is what's going to put them in a winning position. Education is nothing without implementation, so don't be afraid to put in the work and learn lessons along the way.
What's Inside:
Why asking questions is the key to creating change.
What makes some entrepreneurs give up and why others stick with it.
How to scale a business by building the right team.
Mentioned In This Episode:
Listen to the podcast on your favorite player: