BCF 302: Capital Raising in 2022 with Greg Dickerson
BCF 302: Capital Raising in 2022 with Greg Dickerson
2022 is right around the corner and it's the perfect time to discuss investment and capital goals for the next year. Greg Dickerson joins me and shares his outlook on all things real estate and the economy and how it could impact your financial investment decisions over the next 12 months. Greg is an expert on real estate as well as growing a business empire without partnerships.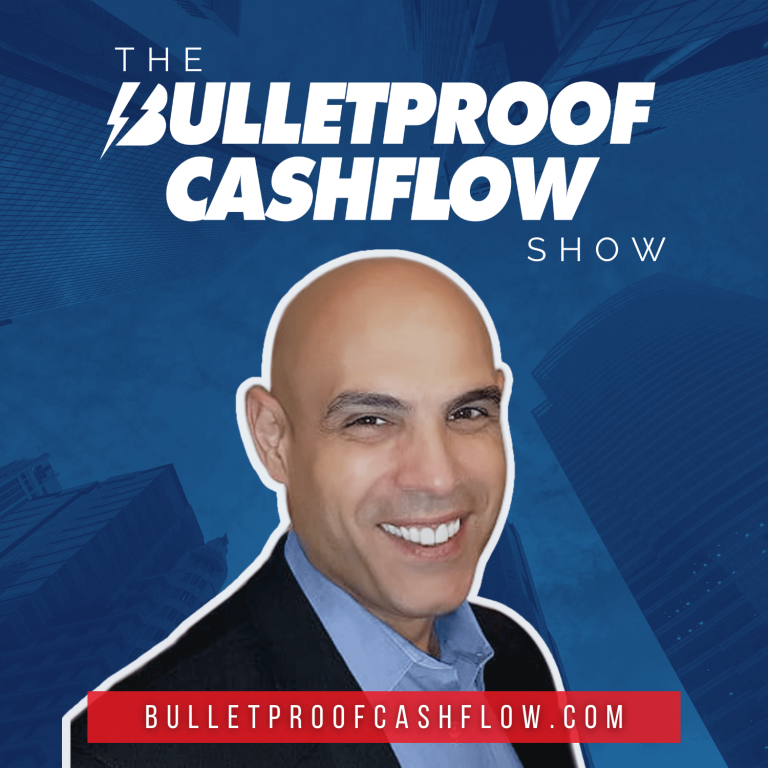 With 2021 winding down, it's time to set goals around development and acquisition deals for the next 12 months. Greg Dickerson is an expert on keeping an eye on the future while staying active in real estate. Throughout his career, he bought, developed, and sold $250 million in real estate. His clients currently have roughly $2 billion in assets under management and through his coaching business, Greg helps people scale and raise capital. He's built and sold off 12 companies, compounding the profits instead of pouring them back into the business. With this method, he was able to scale without any partnerships. Greg chose instead to hire the best, most talented folks he could find to run his businesses and learned from them.
Things are definitely wild in today's economic environment, and we get into what 2022 could potentially look like in terms of raising capital. Alternative asset classes like real estate are always going to be appealing to high-net-worth clients with preservation of capital as their main goal. Despite what some say, inflation may not be transitory and there's a lot of pressure on the retail spender. Putting your money into real estate is always going to be the safest place, followed by investing in companies that are needed for everyday life. We get into cryptocurrency as well and what it could look like in our near future.
What's Inside:
Outlook on capital raising in 2022.

How to scale without partnerships.

Outlook on cryptocurrency vs. real estate assets.
Mentioned In This Episode:
Listen to the podcast on your favorite player: