BCF 301: The Language of Investing with Mary Buffett
BCF 301: The Language of Investing with Mary Buffett
Mary Buffett has written an extensive collection of best-selling books about her former father-in-law, Warren. With regular access to Warren and his partners, she was able to learn his investment philosophy and methods so she could share them with others. Smart investing is based on some relatively simple strategies, mainly learning as much as you can and cultivating patience.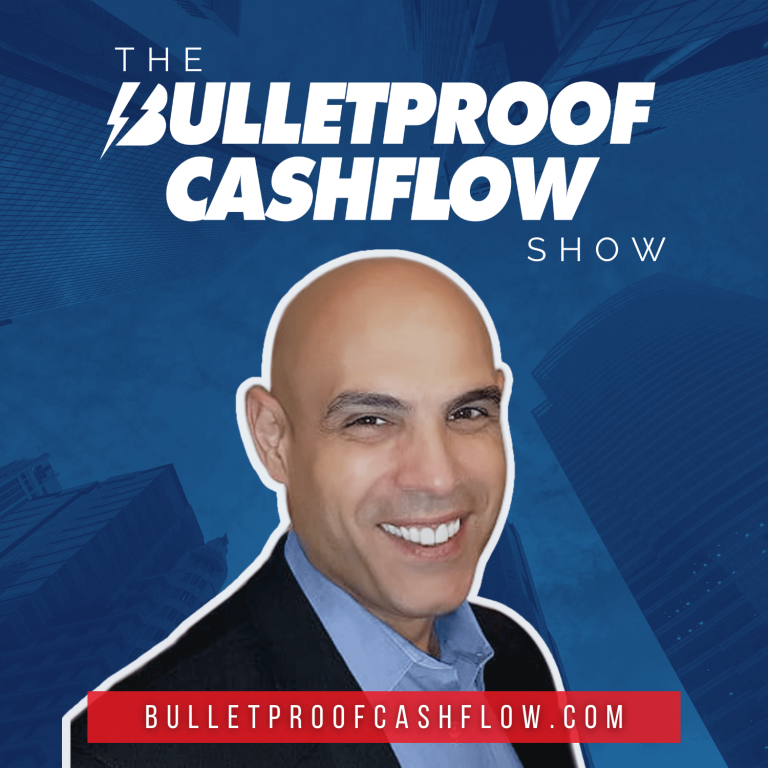 Warren Buffett is the world's most successful investor. If you ever wanted to think like him, Mary Buffett (formerly married to his son, Peter) is the leading authority on Warren's investment methods and philosophies. She's written several best-selling books and has been featured in media channels like Fox, Bloomberg, and CNBC. Mary's passion is helping people understand investing and her books are written in a highly digestible, down-to-earth style. With regular access to Warren and his partners, Mary gained an invaluable perspective on how to properly invest in companies and why being in it for the long haul is what makes people wealthy. If there was one word used to describe the crux of Warren Buffett's philosophy, it would be patience.
Warren never invests in companies he doesn't understand, and the success of Berkshire Hathaway over the years shows how well that pays off. If you are just getting into investing, it's so important to learn the language. When choosing stocks to invest in, think of them as the companies they are and do your own investigation and research. Try to invest frequently, always set limits for yourself, and know what you're comfortable losing. According to Mary, Warren's best habit for success is reading. If you want to learn more about Mary and her books, click the link to her website below.
What's Inside:
A look into Warren Buffett's investment philosophy.

Why educating yourself in the language of investing is key.

Why patience will always be more effective than a get-rich-quick mentality.
Mentioned In This Episode:
Listen to the podcast on your favorite player: