BCF 319: Real Estate from the Ground Up
with Zach Haptonstall
BCF 319: Real Estate from the Ground Up with Zach Haptonstall
I sat down with Zach Haptonstall, CEO and Co-Founder of Rise48 Equity, to talk about his real estate journey. We talked about how he grew his management portfolio to over $700M, with virtually no prior real estate experience. Zach and I also discussed the importance of building a team, hard work, cold calling, and more.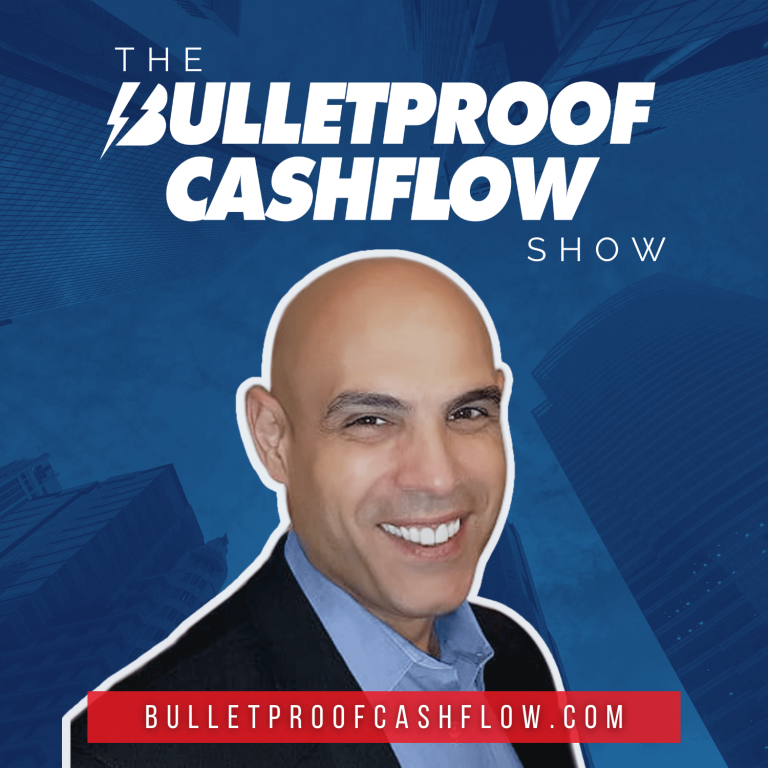 Zach Haptonstall is the CEO and Co-Founder of Rise48 Equity, where he oversees all acquisitions, sources capital, and builds strategic partnerships. Rise48 Equity has completed $863,566,000 in total transactions since 2019, and currently has $705,966,000 of assets under management, all in the Phoenix MSA.
Zach and I kicked off with how he got started in real estate investing. Although he experienced some professional success early in life, Zach started in the real estate sector from ground zero – literally. But through hard work, self-education, and applying fundamentals, Zach was able to create his own real estate empire. 
After that, Zach provided some insight into how he grew his business from the ground up. He talked about building a team, and proactively creating the infrastructure to succeed. Zach provided invaluable insight into how he hires, what he looks for, and the importance of building your team the right way. 
Accessing deals is the backbone of any real estate business. We talked about how Zach's team found deals, even without any immediate contacts in the market. His strategy? Broker relationships and cold calling. It's an intimidating, scary strategy, but it's effective. There are some great tips here on how to cold call effectively. He talked a bit more about attracting capital through referrals and social media. Zach's strategy is all-encompassing and creates what he calls a 'snowball effect' for attracting investors.
We ended with some predictions for the future from Zach. Zach is in Phoenix, so he spoke specifically to how he sees things playing out there. 
What's Inside:
How

Zach Haptonstall grew to nearly $800M in asset management.

The importance of building a team and creating infrastructure.

How to hire a team without slowing your operations down.

Cold calling tips and tricks.

How Zach made broker connections without any contacts.
Mentioned In This Episode:
Listen to the podcast on your favorite player: