BCF 317: Overcoming the Impossible
with Jeffrey Holst
BCF 317: Overcoming the Impossible with Jeffrey Holst
Jeffrey Holst is a successful real estate investor and cancer survivor. We talked about how his battle with cancer led him into the world of real estate, passive income, and entrepreneurship. Jeffrey talked about his thoughts on today's markets, a possible recession, moving to Puerto Rico, and a whole lot more.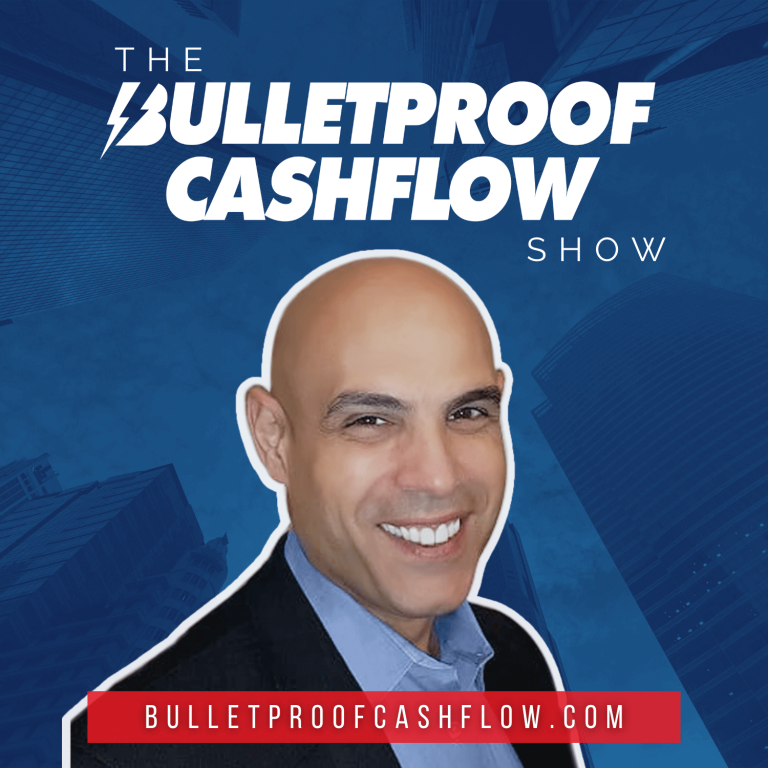 I sat down with Jeffrey Holst, a real-estate investor with a truly incredible story. Although an attorney by trade, after surviving a cancer diagnosis, Jeffrey dedicated himself to real estate. The battle with cancer taught Jeffrey that we only get one life, and we never know how much time we have.
The financial fallout from his battle meant Jeffrey needed to create passive income. So, he took action. It was a long journey from attorney to real estate investor, but eventually, Jeffrey was able to rely wholly on passive income.
Jeffrey told me about his syndication strategy, and how he approaches deals in different types of asset classes. After we talked strategy, we got into the future of the real estate market. With inflation being so high now, the future is uncertain. Jeffrey says we're overdue for a recession, so he is playing pretty conservatively these days. He talked a bit more about his unwriting criteria, and how he's working with the current economic landscape. We got into the nitty-gritty about current economic conditions, too. Jeffrey had some great insight on asset classes, rental rates, and a whole lot more. We spent some time comparing past recessions to the current market conditions.
Jeffrey also talked about his upcoming move to Puerto Rico, and the financial incentives offered by the country. A lot of wealth is moving to Puerto Rico, and it's creating a lot of opportunity. As always, we ended with some bulletproof advice from our guest.
What's Inside:
How Jeffrey overcame cancer to become a real estate investor.
Jeffrey's thoughts on the possibility of a recession.
Insights on today's economic conditions.
The growth of wealth movement to Puerto Rico.
The importance of passive income.
Mentioned In This Episode:
Listen to the podcast on your favorite player: