BCF 316: No-Cash-Down Strategy in Real Estate
with Mitch Stephen
BCF 316: No-Cash-Down Strategy in Real Estate with Mitch Stephen
Mitch Stephen and I sat down to talk about getting started in real estate. Mitch is a creative entrepreneur with 25 years of experience in real estate investment. He's an expert at getting into deals with little or no cash down. If you're interested in taking your first steps into real estate, there's plenty of great info here.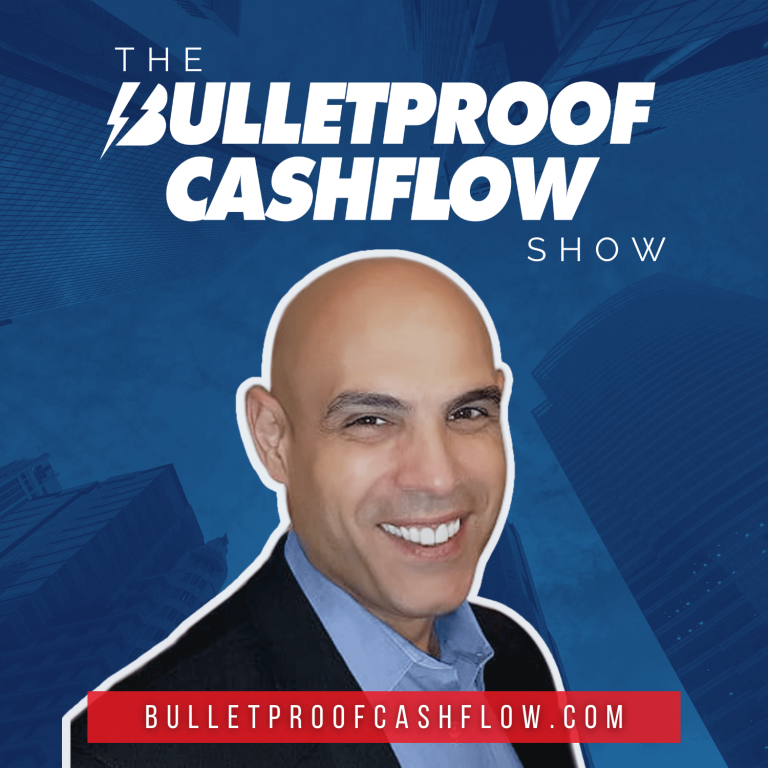 I sat down with experienced investor Mitch Stephen to talk about building a real estate career – with no cash down. Real estate is one of the few types of investment strategies you can get into with little or no cash. Mitch did just that, by leveraging good debt to scoop up high-potential real estate deals. It was great to hear about his strategy, career, and how he looks at real estate investing.
Mitch told us how he got his start – buying homes on credit card debt. While this may not be a realistic option today, it's provided an awesome example of entrepreneurial creativity. Mitch himself admits that this choice didn't go down well with his wife, but he ultimately came out on top.
We also talked about Mitch's strategy today, and how he approaches the modern real estate market. Mitch and I got into the numbers of his strategy, and it was great to get his insights into how he invests. He also talked about how he deals with periods of recessions and other types of changing real estate landscapes.
Mitch and I went on to talk about finding mentors and coaches. Getting a good mentor is crucial in the real estate world, and too many people get burned with bad connections or sleazy coaches. We both provided some tips on finding the perfect mentor.
We also talked about the importance of just taking action. You never know what deals are going to come your way while you're active in the industry. It takes a lot of work, but that's how you get your career in real estate investment. As usual, we ended on some bulletproof advice from our guest.
What's Inside:
How to start real estate investing with no money.
The importance of staying active.
How to find a good real estate mentor.
How Mitch approaches today's real estate market.
Why a course can be a great investment.
Mentioned In This Episode:
Listen to the podcast on your favorite player: