BCF 315: Building Skyscrapers with Ken Van Liew
BCF 315: Building Skyscrapers with Ken Van Liew
Ken Van Liew joined us on the podcast today to talk about building a career in real estate. We discussed networking, making deals happen, and how to take your first steps into real estate investing. Ken and I also got into strategy, current market conditions, and what advice he has for new investors.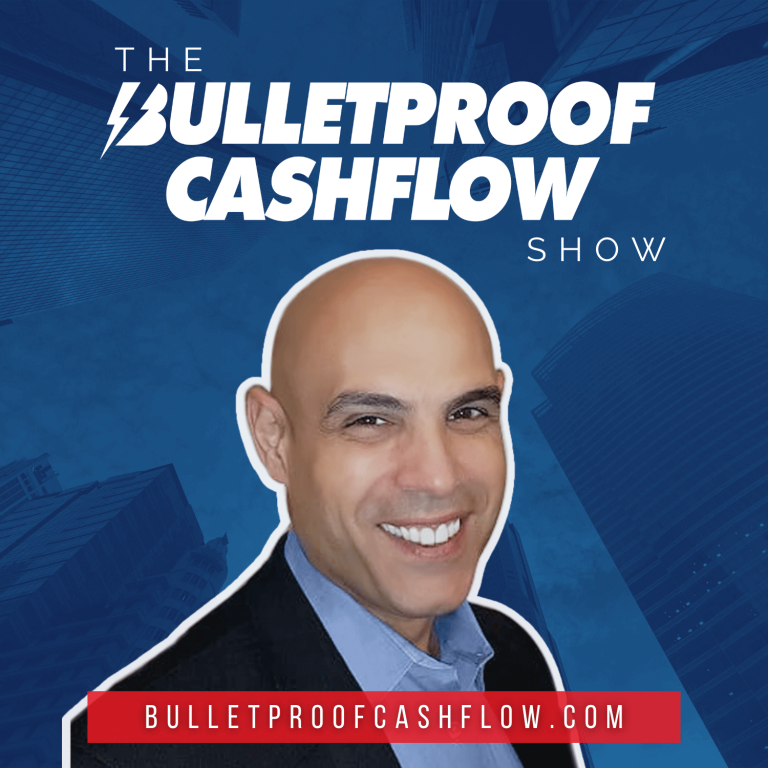 I sat down with real estate entrepreneur Ken Van Liew, an experienced investor who has developed over a billion dollars worth of property in New York City. Ken specializes in ground-up development, working on skyscrapers and other large projects. We talked about his real estate journey, his tips for new investors, and a whole lot more.
Ken told us how he got into real estate after college – he's an engineer by education, so it was interesting to hear about his journey. He told us a bit about his experience as a developer in New York City, which included multifamily units, commercial spaces, and skyscrapers. Ken also talked about the pivots he had to make after COVID.
"Most people think they're not enough because they are missing a little piece of knowledge."
Everyone fails, from Walt Disney to Steve Jobs. It was great to hear Ken's thoughts about failure, overcoming failure, and unlocking success. The first step is always the hardest, but by equipping yourself with the right knowledge, things get a whole lot easier.
From there, we talked a little bit more about the nuts and bolts of real estate investing. Approvals, permits, and zoning can make or break a deal. As someone with a lot of experience in New York City, Ken's an expert on those types of things.
We talked a little more about real estate strategy, materials pricing, and finding investors in today's market, before ending on some great bulletproof advice from Ken.
What's Inside:
How to take your first steps into real estate.
Developing a network and getting the knowledge you need to succeed.
How courses can help you make it happen.
Ken's thoughts on the market's response to COVID.
How to deal with "failure".
Mentioned In This Episode:
Listen to the podcast on your favorite player: