BCF 314: Jumping into Real Estate with Kyle Mitchell
BCF 314: Jumping into Real Estate with Kyle Mitchell
Real estate investor Kyle Mitchell and I sat down to talk about getting started in the business. Transitioning from a 9-5 takes time, effort, and determination, and Kyle had plenty of insight to share on just that. We also talked about networking – and what it takes to build a successful pipeline of investors.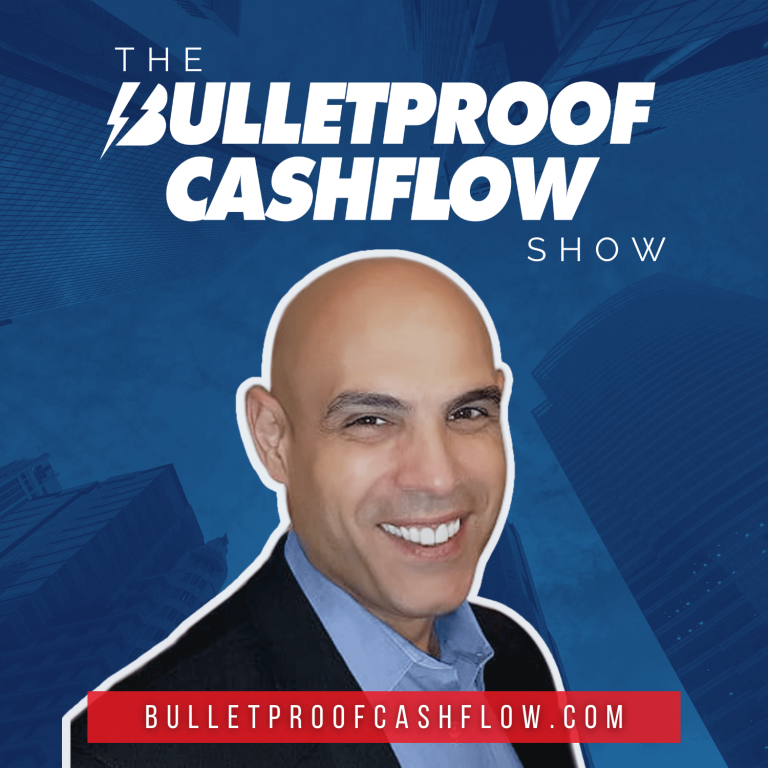 I sat down with Kyle Mitchell, an experienced investor who now specializes in multi-family units. We talked about getting started in real estate investing, and what it takes to build that ever-important network of investors. We started by talking about the differences between single-family and multi-family, and why Kyle jumped into multi-family investing.
Kyle talked us through his early days as an investor. It took a lot of networking and self-education for Kyle to set himself up for success. I did the same thing when I was starting out, so it was great to chat with Kyle about building that pipeline. It takes a lot of patience to find that first good deal, and it's important not to hop on the first thing that comes up.
Ultimately, it just takes grit and hard work to find your first deals. Real estate investing isn't a simple business, after all. Determination, patience, and effort will make it happen, though. We also talked about some bigger-picture things, like how to get started as an entrepreneur. Kyle had a lot of experience in a W2 position, and he shared how he transitioned to a more entrepreneurial role.
From there, Kyle talked about his role today and what he sees happening in the future. Kyle's optimistic about his market in Arizona, and is excited about the direction that the market is going. As always, we ended with some bulletproof advice for your financial journey.
What's Inside:
Getting started in real estate investing takes grit, determination, and effort.
The differences between single-family and multi-family units.
Tips for transitioning from a W2 job to self-employment.
How to build a network of investors.
The importance of patience as a new investor.
Mentioned In This Episode:
Listen to the podcast on your favorite player: