BCF 311: Net Leases with Ted Dowding
BCF 311: Net Leases with Ted Dowding
Ted Dowding is an authority on net leases for commercial real estate. It was great to hear his thoughts on net leases, what advantages they offer, and what kind of deals to look for in the net lease space. He also gave us some insight on his personal strategy, and how he handles buyers.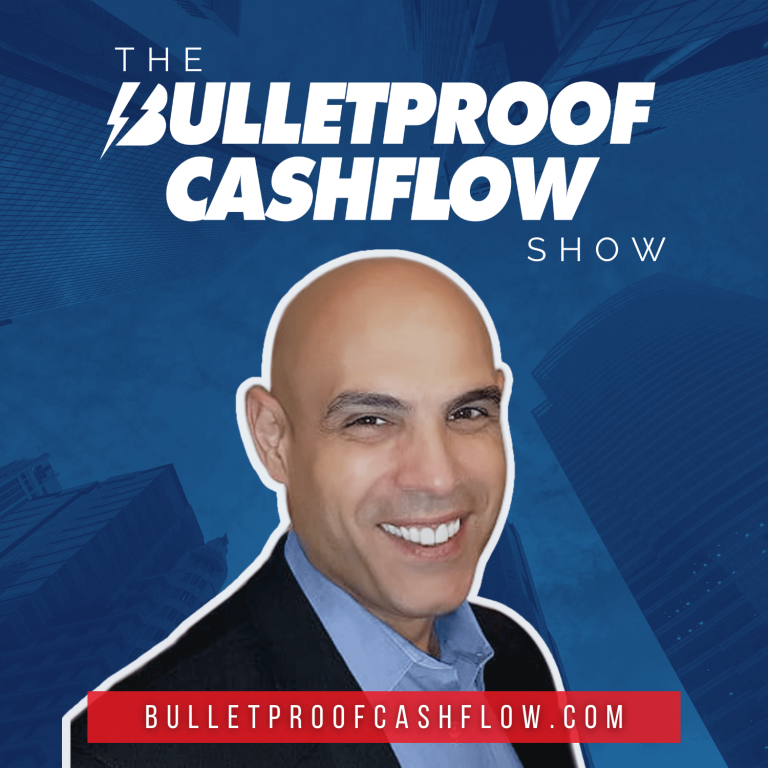 I sat down with Ted Dowding to talk commercial net leases. We started with Ted's early days, and he talked about what got him into real estate investing. After starting as an industrial broker, Ted moved into commercial net leases.
We talked about the advantages of a single tenant net lease. Ted went through a few different types of single-tenant net leases, and provided some insight on the opportunities they provide. There are several different ways to handle a single-tenant net lease, but we agreed that the great thing about them is the simplicity. As long as your lease is water-tight, just collect your rent on the 1st or 15th, and you've got cash flow.
Ted then provided some insight on his own personal strategy. He tells us how he's branded himself, and how he's adapted to the COVID market. At the end of the day, it's all about being efficient and effective – whether that means getting deals done quickly, or just being available around the clock. Without dishing all of his secrets, Ted gives us some info on how he handles investors and clients. Ted knows his way around QSR and fast food investments, so it was great to hear his thoughts on those markets, too.
Before we called it a day, we discussed how to vet buyers. Ted talked about what he looks for in a buyer – and it may not be what you think. We agree that it's important to know all you can about your buyer. Ted and I ended with some bulletproof advice about buying on fundamentals.
What's Inside:
The advantages and opportunities presented by single-tenant net leases.
Ted gives some insight on his approach and strategy to real estate investing.
We discuss how major commercial players are approaching their leases.
It's a seller's market, but still: What should you look for in a buyer?
Buy on fundamentals.
Mentioned In This Episode:
Listen to the podcast on your favorite player: