BCF 323: Mobile Home Assets and Intentionality with Christopher Nelson
BCF 323: Mobile Home Assets and Intentionality with Christopher Nelson
If your goal is financial freedom, this one's a must-listen. Christopher Nelson sat down with me to discuss intentionality. We talked about his journey and what lessons you can learn from his experience. Christopher is also an investor in mobile home parks, so we went through his strategy and why that asset class is so lucrative.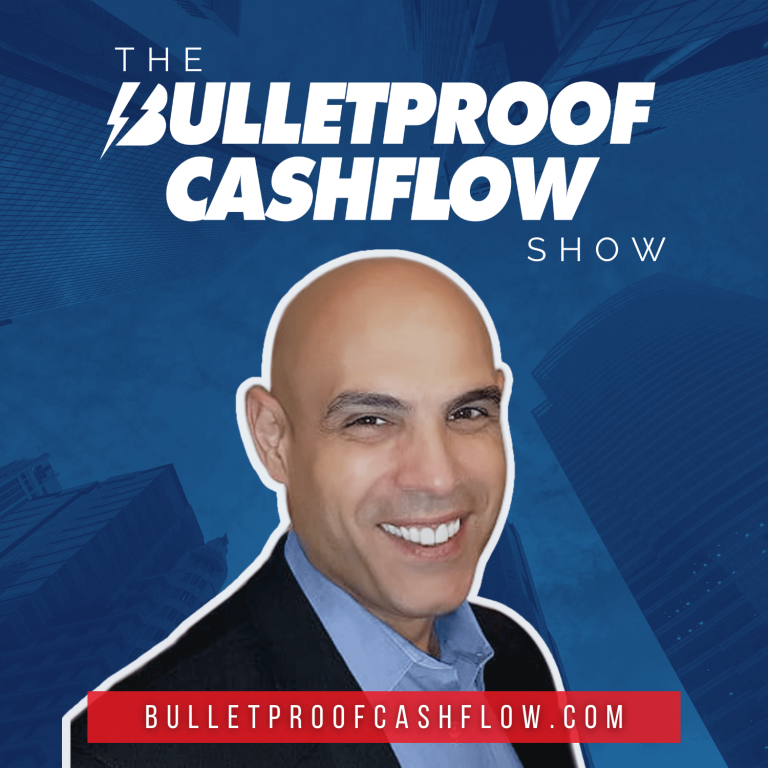 Today's guest is Christopher Nelson. He's got 20 years of executive-level technology experience – and he's been through 2 separate IPOs. Today, he's a real-estate investor, educator, and author. He's also the co-founder of Wealthward Capital, a private equity company that helps people achieve financial independence. 
Christopher talked about the beginning of his career as an entrepreneur. Simply picking the right paths for himself was incredibly important, and Christopher talked about how he made those picks. He stresses the importance of studying the playing field and acting with intention. After his experiences with IPOs, he carried that intentionality into his real estate career. 
As Christopher says, he wanted to get into something that would send him checks. So, he started doing his research on asset classes and cash-producing investments. This led us into talking about how he picked mobile home park assets. They are competitive assets, but the units are a great hedge against inflation. We also talked a little more about his strategy and how he finds deals.
Today's instant-gratification, social media culture says that people get into real estate for six months, and then make millions of dollars. This isn't true. Real estate is not a get-rich-quick scheme. So we talked about what it takes to really succeed in this business. Christopher has seen good and bad investors. In his experience, if you work intentionally and keep grinding, you'll find success. 
As always, we ended with bulletproof advice: invest in yourself. No matter what industry you're in, self-education and real-life experience are how you find success.
Christopher Nelson's entrepreneurial journey.

The opportunities in mobile home parks.

Christopher's real estate strategy.

What it takes to succeed in real estate.

The importance of intentionality and the grind.
Mentioned In This Episode:
Listen to the podcast on your favorite player: